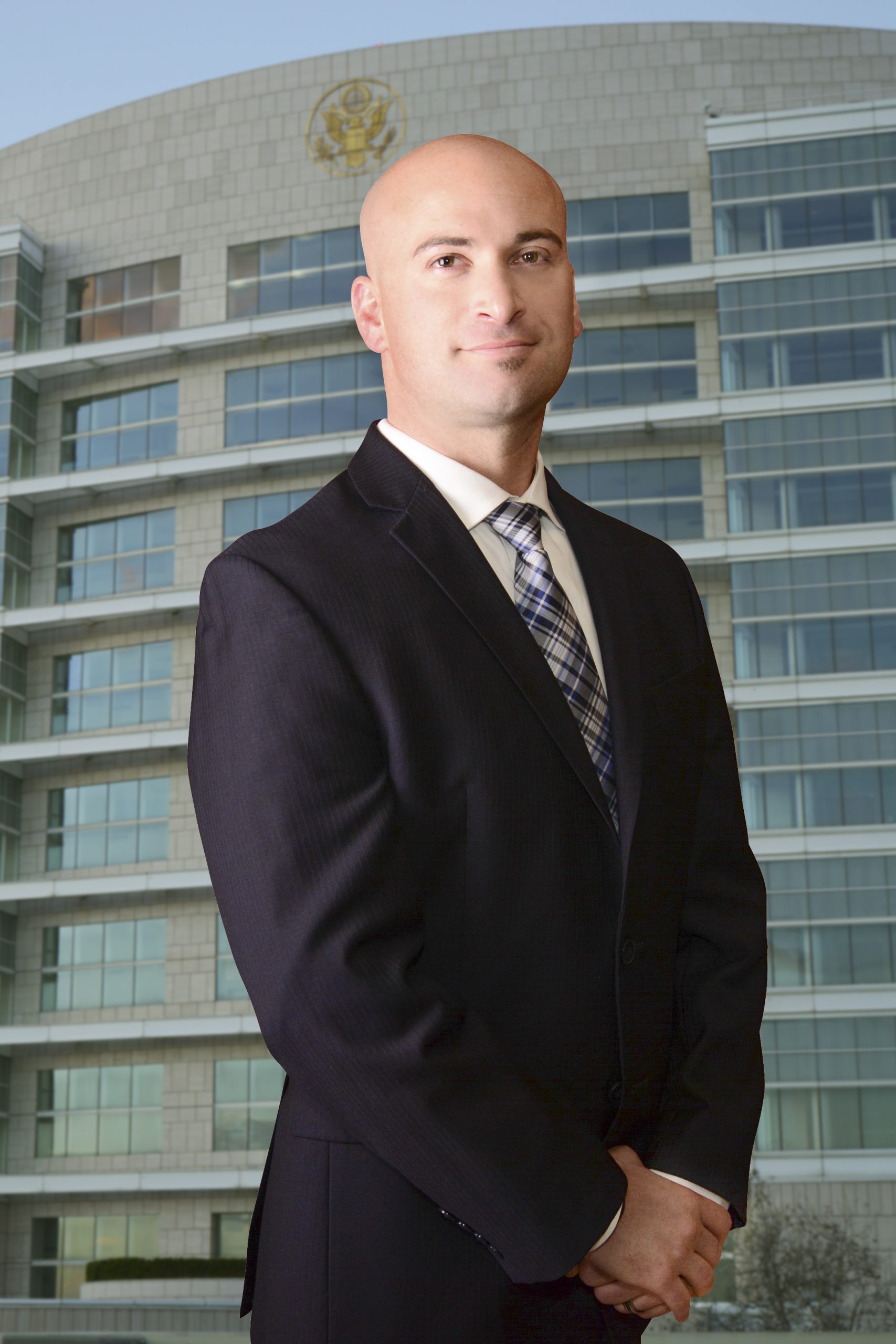 Glantz Law was founded on the principle that each client deserves to have personal access to their attorney so they can experience exactly why our justice system is one of the cornerstones of our great country. In a society where "the threat of a lawsuit" triggers anxiety and the overwhelming majority believe there are too many "sue happy" people out there, the beauty of having in place access to a forum where "the little guy" can hold even the most rich and powerful accountable for their actions is being eroded. At Glantz Law, we are committed to changing that, one client at a time. If you have suffered at the hands of another, whether you lost a loved one, sustained injury as the result of a motor vehicle accident, have been bitten by a dog, were harmed by a defective product, suffered a slip and fall, or any other kind of injustice, allow us to help you navigate your way through the process to see to it that what you are going through does not go unnoticed. We typically handle cases in Southern California given we are based in Laguna Beach, but we have handled cases throughout the state. Glantz Law is a respected name in the California legal system. Our reputation was earned by handling every stage of litigation from initial claim handling to taking cases through to trial, proving to the other side that if they won't agree to a fair resolution, we will not stop fighting for what's fair and will see the matter through to jury verdict in order to get our clients the results they deserve.
Click the button below to schedule your free consultation today.
---

You Deserve the Best
Jason M. Glantz, Esq. was named a Super Lawyers Rising Star in 2019 and again in 2020 - - An honor bestowed upon no more than 2 1/2% of lawyers in each state throughout the nation.
Glantz Law is based in Laguna Beach, CA, but serves clients throughout every county in southern California and across the state. Attorney Jason M. Glantz is also licensed in Texas and has represented a number of clients in the Lone Star State, as well. Click the button to learn more about how we can help you in your area today.